Telenor Packages – Complete Details of Telenor Packages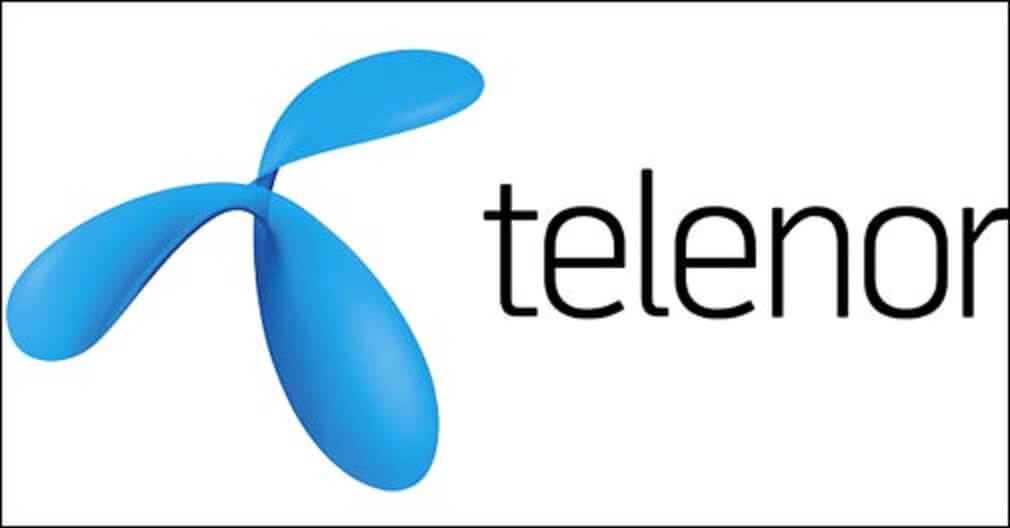 Telenor is a reliable telecommunication company of Pakistan who is providing an exceptional telecom service throughout in Country. It provides quality service for its valued customers and largest cellular operators easily attract to buy SIM card of this network. There are lots of cellular operator needs a proper quality SIM card there can be used for multiple facilities so this telecommunication is an excellent network company of Pakistan that serving phenomenal facility of its consumers of Pakistan. This telecommunication has categorized two quality SIM cards offer for subscribers and people can choose as per own choice. Telenor Talkshawk provides smart incentives for calling with cheap rates and all cellular users who want to make lengthy calls so just subscribe Talkshawk packages and enjoy unlimited voice bundles with affordable charges. It has introduced Djuice Packages for those users who need cool incentives SMS bundles so Djuice sim card has generated for all the texting lovers just need to activate Djuice offer and enjoy non-stop texting buckets to avail on regular basis without any issue.
Telenor creates exceptional calling features for usage and subscribers of this network can easily activate any Telenor call packages for communicating with his/her friends and someone special person. This telecommunication always generates features with affordable rates and the first priority of this network to gives calling bundles with cheap charges there all age groups consumers can easily afford voice bundles for communicating on regular basis. It also serves an excellent network service and consumers don't get any kind of network issue by using multiple calling feature of this network.
We always mention that there is no competitor with this telecommunication that can provide excellent SMS offers for its valued customers. This telecommunication always introduces exciting SMS bundles for users and customers can easily avail almost unlimited SMS buckets to use on daily routine. Djuice SIM card has launched for all those cellular operators who just communicate with his/her buddies through texting service so you just need activate message buckets offer of Djuice and avail non-stop SMS deal to use with cheap charges. It also provides good incentives SMS plans for Talkshawk customers and Talkshawk consumers can easily manage SMS facility by using multiple verities options of Telenor SMS packages.
This network has already launched multiple quality internet offers for subscribers in telecom national market. As we all know in this tenure largest number of mobile operators need a proper internet bundle to use through cellular phones. This telecommunication serves quality Telenor internet packages for its subscribers throughout in Pakistan. All the Talkshawk and Djuice subscribers can easily avail internet features to use on daily basis. It provides night, daily, weekly and monthly internet facilities of its customers and it is trend setter who serves internet bundle with cheap charges of its subscribers. Now customers can enjoy fastest internet service by using various features of this telecommunication.
3rd generation internet service has already introduced in Pakistan and in this modern era mostly cellular operators want to avail 3G offers by using his/her mobile phones. This telecommunication has already introduced an exceptional Telenor 3G packages for its valued subscribers and customers can easily activate 3G offers to use fast internet service. It gives daily, weekly and monthly 3G plans for consumers and they can enjoy speedy net facility with reasonable charges. It also gives 3G incentives in Telenor complete packages and consumers can avail 3G service by using it.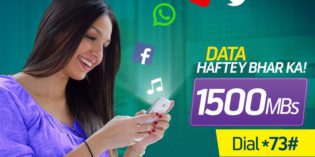 Telenor brings fantastic internet offer for its valued subscribers of Pakistan. It has launched Data Hafte Bhar Ka internet bundle for using speedy internet service of Telenor network. This bundle has especially launched for all those cellular operators who mostly communicate with their friends via internet facility so now you just need to activate this […]