Ufone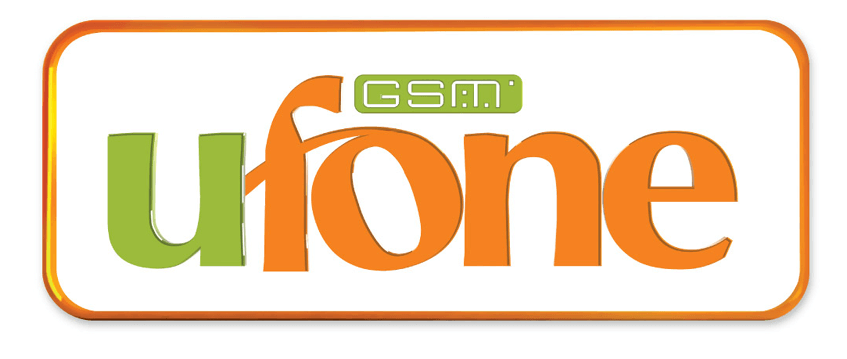 Ufone or Pak telecom mobile limited is the one of the best GSM cellular service provider of Pakistan. In the mobile telecom market of Pakistan, it was the third mobile operator. In 2006 It become a part of Etisalat and the PTML is only a subsidiary of Pak telecom mobile limited. Ufone is one of the largest and best GSM service provider and also a fourth largest mobile services among the base of 24 million subscribers. Ufone also introduced its first online app store named Umall. It is considered as one of the best app stores of Pakistan mobile industries. Umall is also a first app store that was introduced by the operators of telecom in Pakistan. In 1999, Ufone awarded with the license of GSM. It was also awarded with 3G services License in 2008.
In 2012, it has won the award of providing best telecommunication services by the Pakistan Advertisers society. Among the mobile operators ufone has an 18% of market shares. Ufone offer thousands of Ufone Sms packages , Ufone call packages , and Ufone internet packages . Ufone also introduce self care services for their customers in which you can sign in and check all of your number details, data and all of your records easily. To check all monthly Sms packages, weekly Sms packages and daily Sms packages you can easily visit the website www.ufone.com and make yourself up to date with the latest ufone packages.
Nowadays, A reliable internet connect is as important as food is to live a happy life. So its also provide its customer a reliable and fast 3G internet connect. So if you are the user of ufone then you can enjoy 3G anywhere in the country. Following are the 3G packages that ufone recently introduced.
Daily 3G package of Ufone.
Three days 3G package of Ufone.
Weekly 3G packages of Ufone.
Monthly 3G packages of Ufone.
People who loved to make a call instead of messages to their friends and loved once then you can enjoy ufone call packages in which you can get maximum minutes to talk in cheap rates. Recently, it also introduced ufone international call packages in which you can make international calls to your friends and family in reasonable rates. It also provides block services in which you can block any unknown or unwanted numbers easily. Ufone customer care services are available 24 hours for its customer to solve their any query regarding to calls or sms. To take any information regarding ufone sms, calls and all other latest packages you can easily visit the website and make yourself aware from all the packages of ufone to enjoy them in reasonable rates. Ufone also provide its users a facility to use whatsapp in cheap rates. So now it doesn't matter where were you are, ufone make you connected with your friends all the time.
How UFONE customers can check balance.
Customers can check Ufone balance just need to write *124# and press for send.
Customers will get complete balance detail in few seconds by using this code.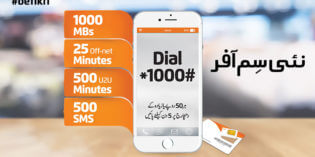 Ufone backs with mind-blowing offer for telecommunication users of Pakistan. This time it has introduced Ufone Nayi SIM Offer for new Ufone SIM buyers of Pakistan. All cellular operators can get amazing incentives for using after buying new prepaid SIM connection of Ufone network or they can also get all fantastic tariffs from porting their […]