Telenor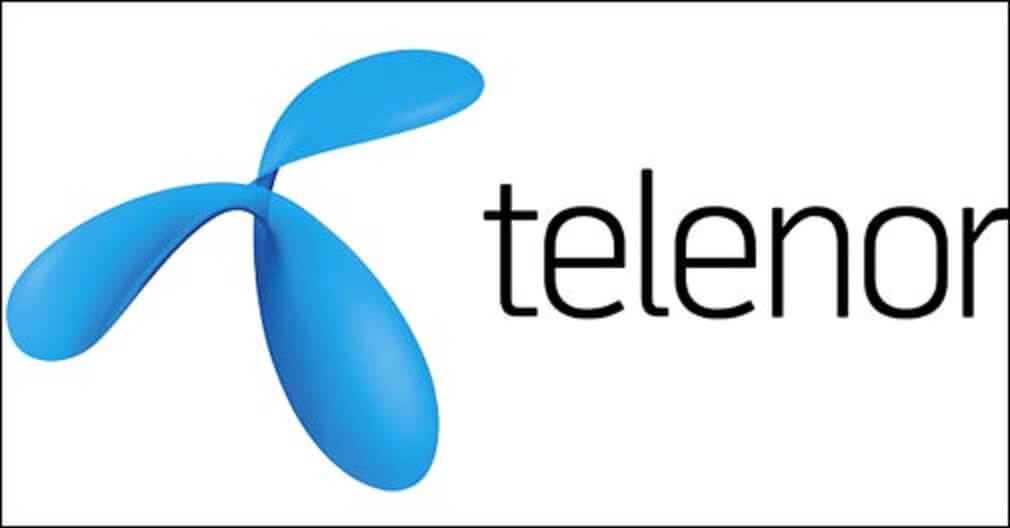 Telenor is a multinational telecommunication Norwegian company. It is the one of the largest and best mobile telecommunication companies that operates in Asia, Europe and Scandinavia. In four countries of Nordic it has business and research center for the technology. Telenor operates networks in 12 countries. In 1855, it started a monopoly named as Telegrafverket, a provider of services for telegraph. In 1848, the first telegraph was launched in Royal Norwegian Navy. In 1878, the first service of telephone was offered in Norway between Tvedestrand and Arendal and the first service of telex was offered in 1946.
In 1966, televerket started its first mobile telephone system manually. In Norway, a full range of telecommunication services are offered by telenor. It has also controlling interests in operation of mobiles in Pakistan, Norway, Denmark, Sweden, Syria, Thailand and Malaysia. Telenor has 31.591 million mobile subscribers, 4516 employees. The head office of telenor is located in Islamabad. The main activities of the company and its subsidiary are to provide reliable network telecommunication system. The company mainly includes services such as data, voice, internet, customer equipment and messaging services to its customers. It also offered a variety of telenor call packages and telenor sms packages for its customers.
The call and sms services include telenor daily, weekly and monthly packages in cheap rates. It is considered as one of the best telecom networks in Pakistan. To increase coverage of network, it has continuously implementing a variety of friendly environmental initiative. For this purpose company also introduced Eco-friendly powered solar system and energy efficient base stations. Telenor also present variety of telenor international calls packages for its customers in cheap rates.
Telenor also offered bill payment services for its customers through easy paisa. In every month almost 4million transactions were made through easy paisa. Since 2005, In Pakistan telenor is a high quality provider of telecommunication services. It has nationwide network that covers more than 900 cities. Telenor also have a majority of shares in the Tamer Micro finance Bank limited. Pakistan telenor is a 100% owned and controlled by ASA telenor and also operates in Asia. It has very strong cellular network that reliably available in hilly areas. So, you can connect with your friends anywhere in city easily and enjoy its amazing Telenor Sms packages with cheap rates. You can visit the website www.telenor.com/ to know about latest and amazing packages of telenor.
Telenor really care for its customers that are why its customer care services are available for 24 hours. So you can call them and ask your quarries. In every city there are more than five franchise of telenor are available so if you have any query then you can visit your near franchise easily. Otherwise, all information about the latest services of it is available in the website. Almost every month telenor brings new offers or packages for its customers so to make yourself updated with telenor offers then you have to stay connected with the website. No other network is reliable and pure like telenor telecommunication.
How Telenor customers can check balance:
Telenor customers can easily check balance just need to write *444# and press for send.
Customers will get full balance details in few moments by using this code.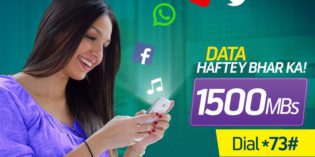 Telenor brings fantastic internet offer for its valued subscribers of Pakistan. It has launched Data Hafte Bhar Ka internet bundle for using speedy internet service of Telenor network. This bundle has especially launched for all those cellular operators who mostly communicate with their friends via internet facility so now you just need to activate this […]