UFONE Packages – Complete Details of UFONE Packages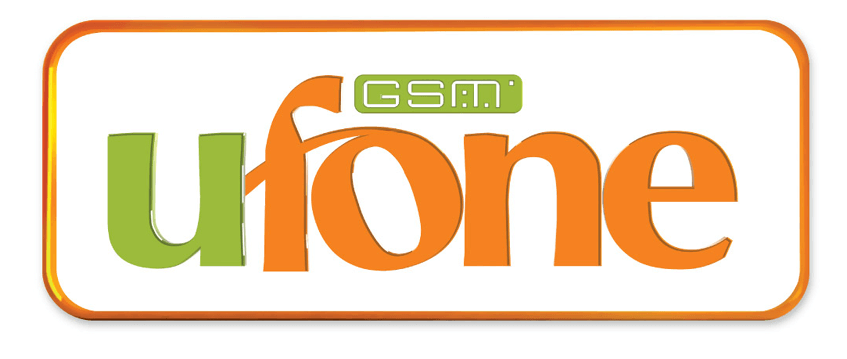 Ufone one of highly reputed telecommunication company of Pakistan and it is serving telecommunication service throughout in Country from last many years. This network has accomplished to win cellular operators hearts in Pakistan and there are lots of cellular users are connected with this telecommunication in our Country. It always offers user-friendly features for its valued customers and it also really work hard to create fabulous electronic commercials for viewers. Mobiles users of Pakistan easily attract to avail multiple features of this network service after watching Television commercial of this network. The biggest achievement of this telecommunication it always provides features with reasonable rates and the subscribers can enjoy countless facilities by using various service of this network in cheap rates. It produces UFONE complete packages per customer desires and all the cellular operators who use SIM card of this company really appreciate launched feature of this telecommunication. This telecommunication has also introduced UTH packages for its valued customers and users are also availing multiple UTH feature of this network.
It has already introduced in national market various varieties of voice bundles for subscribers. It doesn't have any kind of competition in national telecom market that can give calling offers like this network company. It offers exceptional Ufone call packages for its customers with exceptional incentives. It has introduced countless voice bundles with various varieties and all timing calling features are available and customers can easily activate any offer as per own wish. If someone really wants to use quality calling facility in affordable rates so just buy SIM card of this network and enjoy reliable facility of this telecommunication of Pakistan.
All young generation mostly communicate with each other through SMS service and they always activate SMS bundle in his/her SIM card. It has already generated astonishing SMS packages for its valued customers and all the subscribers of this network can easily activate any SMS buckets offer to use on daily, weekly and monthly basis. The charges of SMS bundles are extremely cheap and consumers can enjoy Ufone SMS packages to use messaging service in affordable rates.
In this modern era Internet is one common use thing in Pakistan and largest number of subscribers avail internet facility through his/her cellular phones. This network has recognized demand of customers and it has introduced countless internet plans for its prepaid and postpaid customers of Pakistan. All cellular operators who connected with this telecommunication can easily avail exciting Ufone internet packages for communicating with friends. It provides hourly, mid-night and daily internet plans for its valued customers and it also provides weekly, fifteen days and monthly internet offers for consumers with affordable rates.
3rd generation internet service has launched in Pakistan and this network is a founder to launched 3G technology in Country. This telecommunication show skills to offer 3G service for its subscribers and now it is covering widest place of Country to serve 3G facility for customers. It has generated amazing Ufone 3G packages and deals for consumers and it created 3rd generation internet tariffs with cheap charges. This is really an efficient for all net lovers who want fast net facility in his/her cellular phones so now this is possible for these kinds of cellular operators just need to activate 3G bundles and enjoy speedy net facility by using multiple 3G bundles of this network.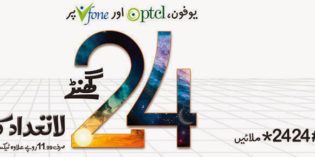 UFONE provides daily calling package to his valued customers for all over in Pakistan. This offer is providing 24 hours free call service to subscribers the name of this offer is UFONE 24 Ghantay Offer. Mostly customers were waiting to get this type of service to call non-stop on full day and can easily make […]