Mobilink Jazz Packages – Complete details of Jazz Packages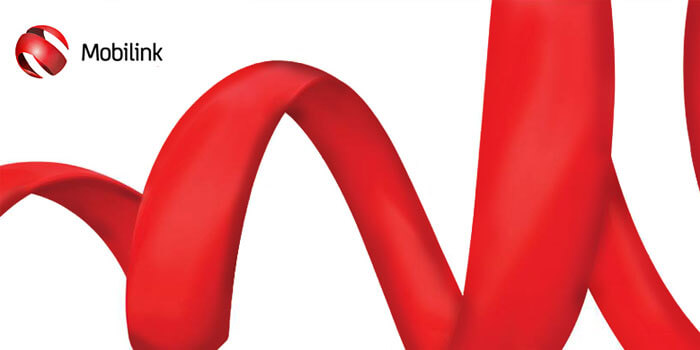 Mobilink is an amazing telecommunication company of Pakistan who provides a phenomenal telecommunication service all over in Country with an excellent network quality. There are countless cellular operators who rely on this network to avail telecommunication service and we can see quality of service of this network from this that it has highest rank of customers from all over in Country. Mobilink claims that it has more 33 percent subscribers from Pakistan and according to number of consumers, we can say this is one of popular telecommunication company of Pakistan. It always offer an exceptional feature and deal for its valued customers and mostly subscribers want to activate complete package plan to use on normal routine so this telecommunication has already launched various Mobilink complete packages for its valued consumers in affordable rates. It always provides quality of network service and all the users of this network don't face any kind of network problem at anywhere in Country.
In Pakistan mostly cellular operators need a proper calling offer to use on regular basis and they usually search a network who can give quality calling offer to use. This telecommunication always introduces a reliable call tariffs for subscribers and all the cellular operators who subscribed with this network can easily avail multiple Mobilink Jazz call packages to use for make long chat with his/her friends. It has already launched in telecom national market daily, weekly and monthly calling bundles for its valued customers and subscribers can activate any offer as per own choice. The charges are extremely low and subscribers can easily afford any call offer of Jazz to use with properly.
If someone wants to use SMS offer with smart incentives so this telecommunication is serving an exceptional SMS bundle for subscribers. It provides good number of SMS buckets with cheap charges and all cellular operators who mostly use mobile phones to sending messages of friends so just need to activate Mobilink Jazz SMS packages to enjoy non-stop messages facility. It provides daily, weekly and monthly SMS buckets for its valued customers and subscribers can easily select any feature as per his/her wish. The activation process is very simple subscribers can activate SMS offer through texting service. It also provides exciting SMS incentives in other complete deal and customers can also avail texting service from it.
Internet is most common need for people of Pakistan and all many things people can do by using internet technology. As we all know the demand of internet has increased in Country and mostly people want internet service 24 hours in a day. There are countless cellular operators avail internet facility through cellular phones and want to share status on Facebook, Upload an image on instagram all these kinds of people need a proper internet service on his/her mobile phones. It is providing phenomenal Mobilink Jazz internet packages for its subscribers and they can easily avail fast internet facility by using multiple net plans of this network.
Jazz introduces a reliable 3G internet service of consumers. This telecommunication claims that it has widest 3G coverage area in Pakistan and Pakistan Telecommunication Authority (PTA) also verifies a claim of this network. It offers daily, three days, weekly and monthly 3G net features for its customers. As we all know 3G technology is new in Pakistan but this telecommunication is providing cheap rates Mobilink Jazz 3G Packages for its valued consumers all over in Country. Users can enjoy speed 3G net facility by using SIM card of this telecommunication.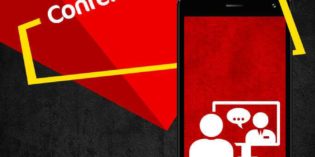 Mobilink introduces mind-blowing value added service for its valued customers of Pakistan. Mobilink has launched at this time Mobilink Jazz Conference Call service for its subscribers. Now all the cellular operators who are using telecommunication connection of this network can easily available conference call service through his/her cellular phone. In this present era every cellular […]