Samsung Mobiles Pakistan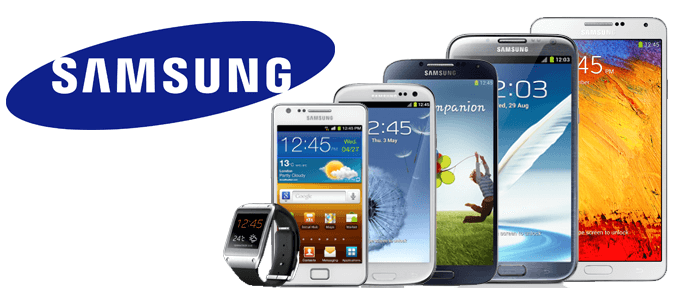 Samsung is highly rated electronic and mobile company of the World. This company has organized in 1938 and it has head-quarter in South Korea. Now this is one of popular electronic brand throughout the Globe and many customers really consider for buying various products of Samsung for using daily basis. Samsung Company also is very impressive in Mobile products and it reserves countless buyers throughout the World. Samsung Mobile buyers are also available in Pakistan and there are countless cellular users really want to use Samsung mobile phones. It provides phenomenal features in cellular phone and customers easily attract for using various cellular phone of this company. It has introduced multiple varieties cellular phone for its valued customers and there are many Pakistanis rely for using Samsung mobile phones on daily basis. It has launched astonishing cellular phone and Samsung S series mobile are really popular all over in Pakistan. It provides attracting design cell phones in telecom national market and people easily attract for buying various Samsung mobile for using on daily routine. This company provides strong body structure and with impressive feature in launched mobile phones and due to this reason first priority of all interested mobile phone user for buying Samsung mobile phones for using with smoothly.
This company has an efficient mobile market in Pakistan and many cellular operators in Country really like for using various mobile phone of Samsung. It provides various rates mobile phone and different class cellular operators can easily afford mobile phone as per his/her pocket. This company has launched multiple varieties of option in smart phones and the best thing is that it is giving phenomenal touch screen in different smart phones. It is also giving countless feature phone option in mobile phones and customers can buy any feature phone of Samsung in affordable rates. This is also very good for providing an excellent quality notepad for its customers and many people also like for using various notepad of Samsung for using.
The quality of smart phone is really amazing and buyers also get long warranty offer after buying cellular phone of this company. It provides all options and feature in smart phone and customers also get phenomenal camera option of smart and feature phones. It provides Android operating system of its customers and Android system is very easy for operate and people of Pakistan can easily operate Android device without any issue. It provides various rates smart phones for its buyers with different quality of feature and different color cellular phones are also available in national telecom market of Pakistan. Samsung has countless consumers throughout in Pakistan and the popularity of Samsung mobile brand is also increasing day by day all over in Country. It provides S series and J Series smart phones with amazing features and customers can buy from market in reasonable rates. This is one of reputed brand over the Globe and now it has huge popularity also in Pakistan.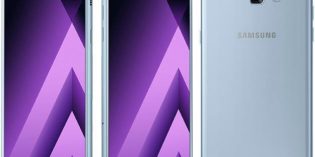 Mobile Name: Samsung Galaxy A7 2017. Mobile Details & Specifications: Samsung introduces stylish A series Smartphone Galaxy A7 2017. It is amazing hand-set has launched by Samsung with unique features of Smartphone. Samsung has also introduced Samsung Galaxy A5 with this Galaxy A7 smartphone and both cellular operators get exceptional buying response in market. Galaxy […]