Nokia Pakistan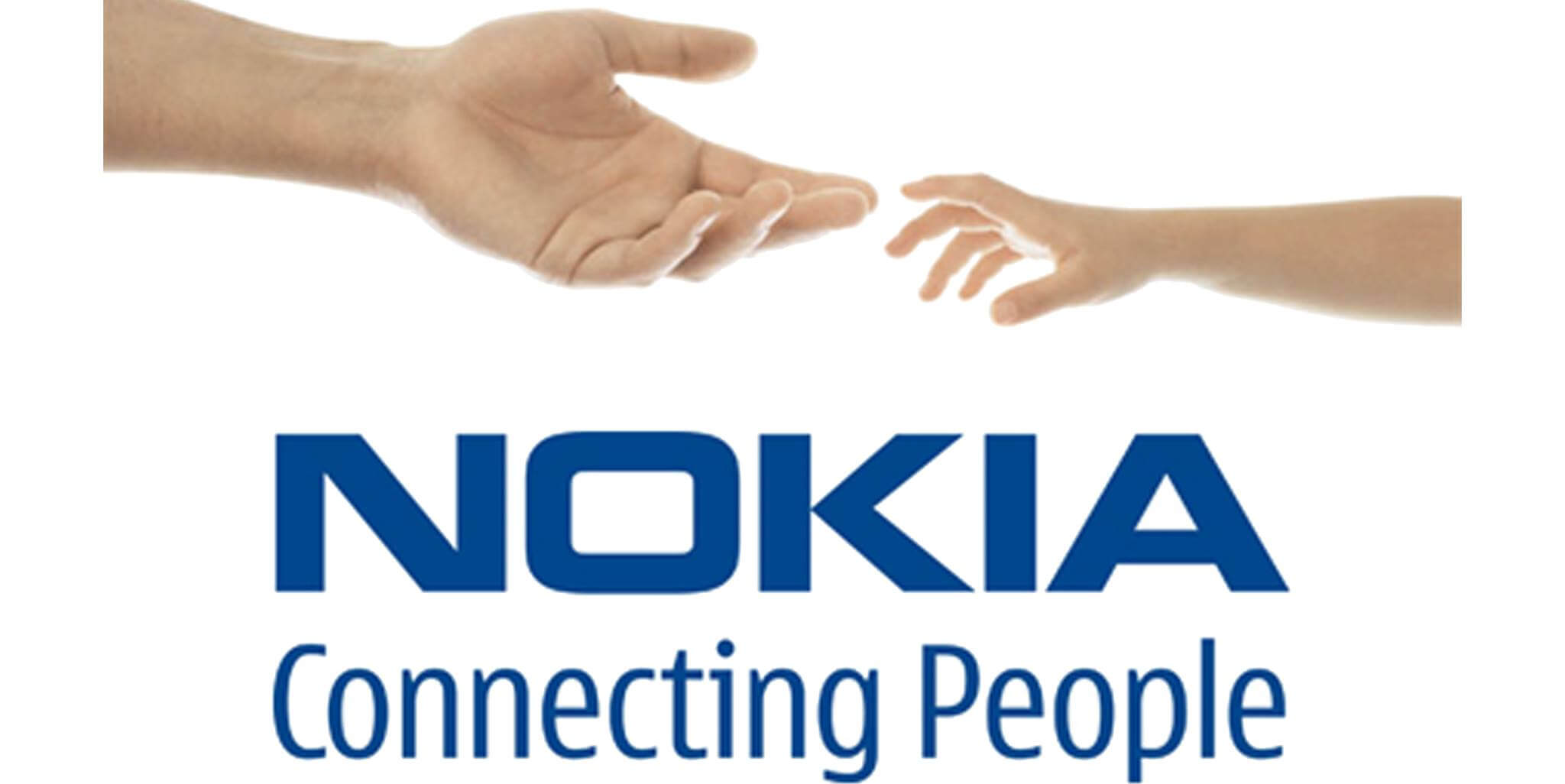 Nokia is a multinational company and it doesn't need any kind of introduction because this is one of highly popular multinational brand all over the World. This is Finland Company and now it is providing its services more than 150 countries of the Globe. It reserves customers all over in world-wide who trust on hand-sets of this company. This is one of reputed brand of the World and it is providing phenomenal wireless hand-sets and mobile from last many decades. Nokia is one of highly rated cellular phone production brand of the Globe and it has launched multiple exceptional hand-sets for the people of the World. Nokia also reserves achievement that it is first mobile production brand who has introduced camera in its launched mobile. This is one of popular mobile telephony industry in 2010 years period and it has launched countless feature phones in global market of the World. There are many people who still love for buying various mobiles phones of Nokia for using because it provides an exceptional strong body and style in its launched Nokia mobiles. The largest numbers of people who want use cellular phones really like for buying Nokia cellular phones for using. The name of Nokia is trust and reliable and for to this reason many people all across the world consider for using hand-sets of this brand.
This company provides reasonable rates cellular phones for its valued customers and they can easily afford for buying various hand-sets of Nokia without an issue. Nokia has launched many exceptional hand-set in past era and it doesn't have any competitor in previous decades of the World. This brand had simply dominated in world-wide mobile telephony market last few years. It always launches strong body mobile phones for its buyers and customers don't need to be worry about damages after buying Nokia hand-sets. This brand is also very famous in Pakistan and there are many people who use cellular phone consider for buying Nokia handsets for using. It provides multiple models and design option of Nokia mobiles in Pakistan and customers can buy very easily with warranty card.
This company is also providing multiple Smart Phones devices for people as we all know in this present era demand of Smart Phones are increasing very promptly and there are many cellular operators want for using various Smart Phones because it provides multiple facilities for using by single device. Nokia has launched multiple Smart phones models with an amazing design in market and it gives Windows operating system in its launched Smart Phones. This brand has really worked professional in touch screen option and customers really enjoy touch screen facility while using smart phones of Nokia. It provides multiple models and options in feature and phones and customers can buy any hand-sets of this brand in reasonable rates. It provides reasonable prices cellular phones for its buyers and they can easily afford for buying any model of Nokia.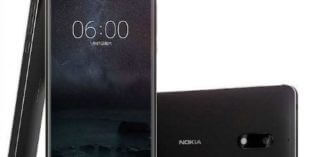 Mobile Name: Nokia 6. Mobile Details & Specifications: Nokia is coming back with a bang. Finally it is going to be launched first Android system Smartphone for all its valued customers of the World. It is going to be launched Nokia 6 Android Smartphone along with some amazing incentives. It is really awesome Smartphone and […]