Oppo Mobiles Pakistan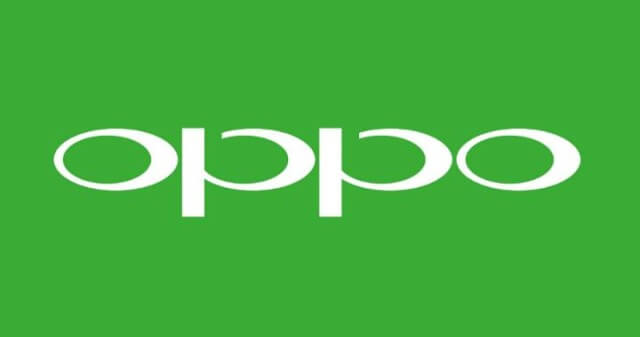 Oppo is latest mobile brand of the World. This is a product of Oppo Electronic and it has launched in year 2008. This company has head quarter in China and now it has customers all over the World. It provides phenomenal smart phones all over in world-wide market and in this present era there are many people who really like for using smart phones of this brand and they are considering for buying Oppo Smart Phones in reasonable rates. As we all know in this modern world there are countless cellular operators really like for using smart phones on regular basis because it provides multiple quality of features for using through smart phones. It provides operating device for doing lot of things through smart phones. There are many international mobile brands are providing hand-sets for people of the World and Oppo is the newest mobile hand-set brand who has launched its products all over the Globe. It provides amazing features and facility in launched smart-phones and customers get all the phenomenal facilities in Oppo Mobile Phones.
There are many people available in Pakistan who use smart phones on regular basis because it gives multiple options for doing via using single device. They can easily communicate with friends or they can use internet though its smart phones. Oppo Smart Phones are also available in Pakistan and there are many cellular users are considering for buying hand-set of this company for using on regular basis. This company is also going an exceptional in advertisement in all over the Globe and it has also done an amazing advertisement on last Cricket World Cup t20 2016 in India. This company provides amazing style and strong body structure in various hand-sets and customers also get fantastic android operating device in Oppo hand-sets. There are countless people like for purchasing Oppo Mobile Phones in Pakistan and it provides multiple smart-phones varieties for its buyers. Customers can buy any hand-set device of this company in reasonable rates. It is introducing various prices smart phones in market and buyers can buy any hand-set as his/her pocket resistance. It provides amazing processing system in launched cellular phones and customers can easily use Oppo smart phones without facing an issue.
This company is growing its market in Pakistan very promptly and it can easily attract of people for buying hand-sets of this brand because it providing attractive body structure, slim shape and amazing features in launched hand-sets. It also provides an excellent camera facility in its smart-phones and all the people who really like for capturing lots of pictures or selfies so they just need to buy products of Oppo. It offers N Series, R Series, A Series and other series smart phones in market and customers also get warranty for years after buying hand-sets of this brand. It gives astonishing touch screen quality in smart phones and customers really like for availing touch smart phones for this company. The various prices smart phones of OPPO is available all over in Pakistan and all interested buyers can buy from nearest shop or mobile market in reasonable rates.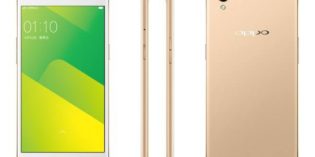 Mobile Name: Oppo A37. Mobile Details & Specifications: Oppo introduces latest Oppo A37 Smartphone with stylish and sleek body structure. It is fantastic product has launched from OPPO Company with unique technologies and features. This company claims it has provided sleek body shape with stylish product colors of this hand-set with crystal display option. Android […]