Lenovo Mobiles Pakistan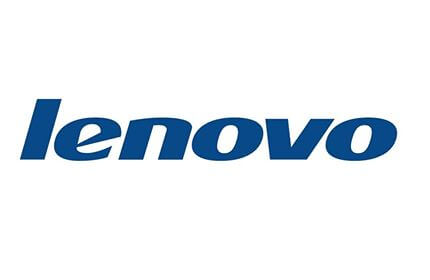 Lenovo is the Chinese located Company and it has founded in year 1984. It has head-office in China city Beijing and has many secondary head-quarters or franchises in all over the Globe. Lenovo Company is highly reputed Electronic and IT manufacture brand of the World and it reserves countless customers of different devices throughout the World. Lenovo is the name of trust that is producing various electronic and IT devices from last two decades for all over the World.Lenovo Company also introduces phenomenal Lenovo Smartphones for its valued buyers of the World. It designs exceptional Smartphone for its valued customers along with phenomenal features and it provides various Smartphone products with cheap prices. This is main reason there many cellular operators who really want for buying Smartphone in affordable rates so they consider to buy cellular product of this Company with cheap price. It has largest numbers customers from all over the World and especially it has excellent selling market in Middle-East Countries.
Lenovo creates Smartphone with phenomenal features and it provides Android system option in launched cellular phones like other popular brand of the World. This company has also worth business in Pakistan and there are many cellular operators consider for buying different Smartphone of Lenovo for using. It gives all regular and latest Smartphone incentives in launched products and it also brings products with affordable rates. There are many cellular operators are available in Pakistan who really like for using Smartphone but they also considerfor choosing product with reasonable rates. Lenovo gives this option for mobile users of Pakistan and it always brings Smartphone products with cheap prices. It has designed many cellular products with stylish shape and structures. Lenovo always creates cellular products with sleek body style and exceptional color combination. It gives charming look of its launched hand-sets and cellular users easily attract for buying various hand-set of this Company after getting specificationsof products.
Lenovo has introduced many Smartphones products in Pakistan and it accomplished for getting selling business from all across in Country. It has designed all Smartphone products along with regular Smartphone features and it gives speed processor system in hand-set for using multiple tasks without hanging issue. It also provides 3G and 4G options in launched hand-set and gives excellent camera option in every launched cellular hand-set. Lenovo mobile phones are available all over in Pakistan and all interested cellular who really like for buying hand-sets of Lenovo can easily get from nearest mobile selling shops of Pakistan.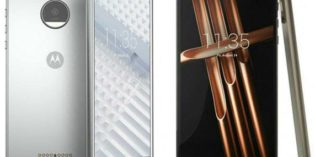 Mobile Name: Lenovo Moto Z Mobile Details & Specifications: Lenovo launches new Smartphone Lenovo Moto Z with fantastic incentives. It is mind-blowing cellular phone for using with remarkable Smartphone technologies. This hand-set gives Android OS Marshmallow system for easily usage of Android users and it is also providing latest Quad-core processor system in this […]