Complete Details of Mobilink Jazz Sms Packages 2017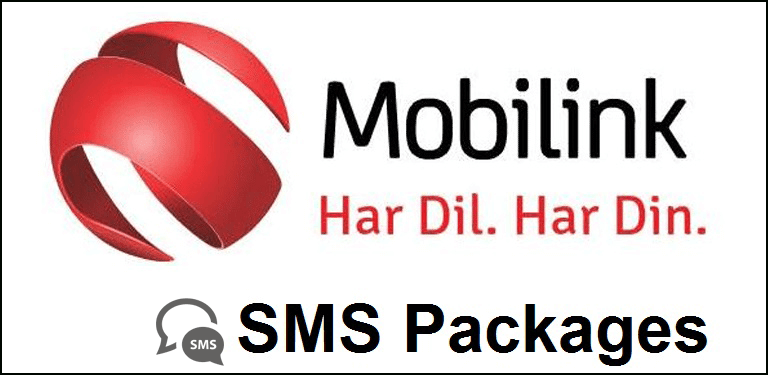 Not everyone is good at the communication skills! Ever since the sms system has been introduced, life has become really easy for the people who get irritated when it comes to talking to others on a phone call. A lot of people are shy and do not prefer talking to others on phone call. This issue has been resolved by the mobile phone network companies by letting such people talk to one another with the help of sms service. Now, everybody no matter where he lives and to whom he need to talk prefer using sms packages rather than the call packages. It not only gives them a relief from talking to other people whom they loathe but at the same time, it helps them saving as much time as possible. Now, if a person cans text the other person that he is running late for a dinner, why would he call him and inform that when it can be done by simple sms. Mobilink Jazz sms Packages has further made communicating with other people easier by providing the strongest possible mobile network along with a huge range of sms packages that let the people talk to others on sms with the cheapest rate possible.
Mobilink Jazz sms Packages come with a wide variety of range. You can wither text a person who belongs to the same network or the one who has a different network with the same rate. You won't have to get worried about sending a text to a different network thinking it to be a costly system. Along with that, if you are a sms freak and love to tell each and every detail of the day to your best friend, the company has come up with special Mobilink Jazz sms Packages for you. by activating a message package that provides you a facility of sending unlimited messages to all the networks throughout the month you get able to not only send the free texts but at the same time, you do not have to worry about the package getting finished soon as you have got an entire month to use it. Weekly sms packages are also available if you feel that the monthly is way out of your budget. On the other hand, if you are a causal text sender and do not like to keep your face glued to the mobile screen daily sms packages of mobilink jazz have been providing to you in which you will have to pay a less amount of money and will get your hands on limited number of sms on all the networks available to you.
IF you are worried about How to subscribe Mobilink Jazz Call Packages relax as it is not even a question! Just keep in mind the preferences that you have in your mind about the sms package that you want to have and then look for a code that is required to subscribe the package. Use that package and you will never have to worry about it again.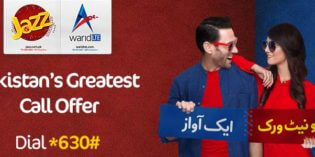 The day has finally reached in Pakistan there two biggest and famous Telecommunication Companies are introducing one offer with exciting tariffs for its valued customers of Pakistan with the name of Warid and Mobilink Pakistan Greatest offer. This is first time in history of Pakistan two telecommunication networks have collaborated with each other and launched […]