UTH
UFONE brings new name offer for its valued subscribers throughout in Pakistan with the name of UFONE UTH Packages. All the cellular operators who connect with this network service can easily activate UTH package to avail multiple service like calling, texting and internet. The charges are easily affordable for the customers and they can easily get various offers of UTH packages by dialing code.
This UTH packages feature are available all over in Pakistan and all the UFONE subscribers can choose any favorite UTH pack offer to get connect with his/her friends and someone special. This is unique feature has created from this telecommunication for its valued customers and now it is time to get enjoy multiple facilities by using UTH package.
The list is mentioned of different UTH packages of this telecommunication of Pakistan.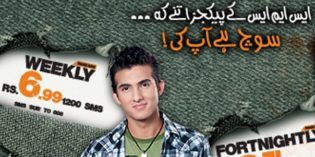 Ufone always introduces classical offers for customers and at this time it has launched an exceptional Ufone UTH Sms packages for subscribers. This is finest feature has created for all those cellular operators who mostly connect with friends via SMS service. Maximum young generation people prefer to communicate with each other through messaging service, because it is really easy and give cheapest service to […]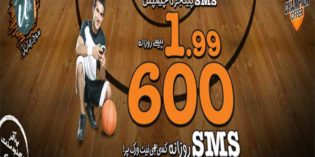 Ufone is among the top telecom networks in Pakistan. It introduces thousands of packages for its valued customers. Recently, it launches Ufone uth champion offer for its users. No doubt, this is also an outstanding opportunity for the youngster. As you know, today's generation loved to do chatting through SMS. Therefore, this telecom network keep […]